Rebecca is a Director of Amalgam Recruitment and has been with the business since its inception. Rebecca is an Economics graduate from the University of Western Australia and holds additional qualifications in Workplace Health and Safety.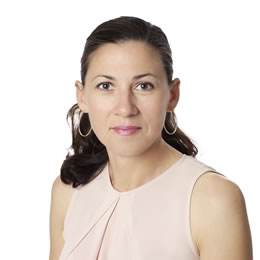 Rebecca has placed candidates with some of the top companies.
Rebecca manages the HSE direction and strategy of Amalgam Recruitment.
Rebecca has extensive history in the recruitment and banking and finance industries in senior relationship roles. She has worked for ANZ and Westpac bank for over 10 years and spent more than 5 years in senior management roles with a major publicly listed recruitment business, opening and growing its Victorian operations.
Rebecca is a mother of 3 children – all girls – and is passionate about advocating improvements in the workplace for women.
Rebecca's interests:
Family
Aussie Rules – Freo Dockers supporter
All footy news shows
Socialising / Networking
Friends
Areas of Expertise:
Workplace Health and Safety
Professional Services – banking and finance
Permanent Placement Services
Manufacturing and Food Processing
Memberships
Fremantle Football Club
Business Chicks
An interesting fact about Rebecca
Rebecca has played the piano for over 30 years and is now developing the same love for music in her daughters.
Sorry, we couldn't find any testimonials.
Featured Jobs
jobs posted by Rebecca Heffernan
posts by Rebecca Heffernan
Sorry, no posts are made by Rebecca Heffernan