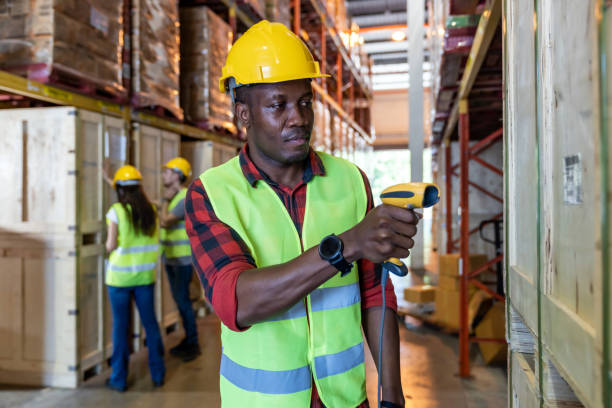 We let our numbers do the talking
Short term, long term, temporary, casual, contact or permanent, we place people into a variety of job opportunities
Over
0
Years of Experience
We have expertise to meet your needs
Amalgam Recruitment is a generalist recruitment and employment agency supplying temporary and permanent staffing services into the major industrial and commercial areas of Perth.
Born and bred in Perth Western Australia, our directors have over 50 years combined experience in developing customised recruitment and employment solutions. With significant experience in customer service and solutions based selling, they understand the constraints and requirements of small and large businesses.
With a strictly adhered to recruitment process, we have delivered many successful outcomes to our clients and candidates by presenting Opportunities to the right People.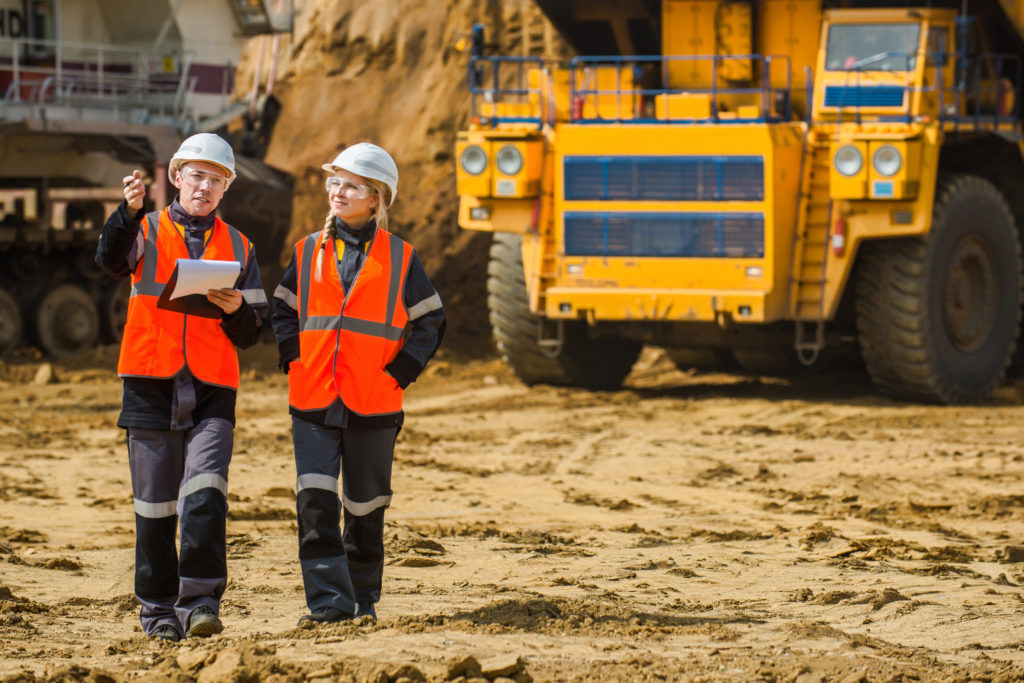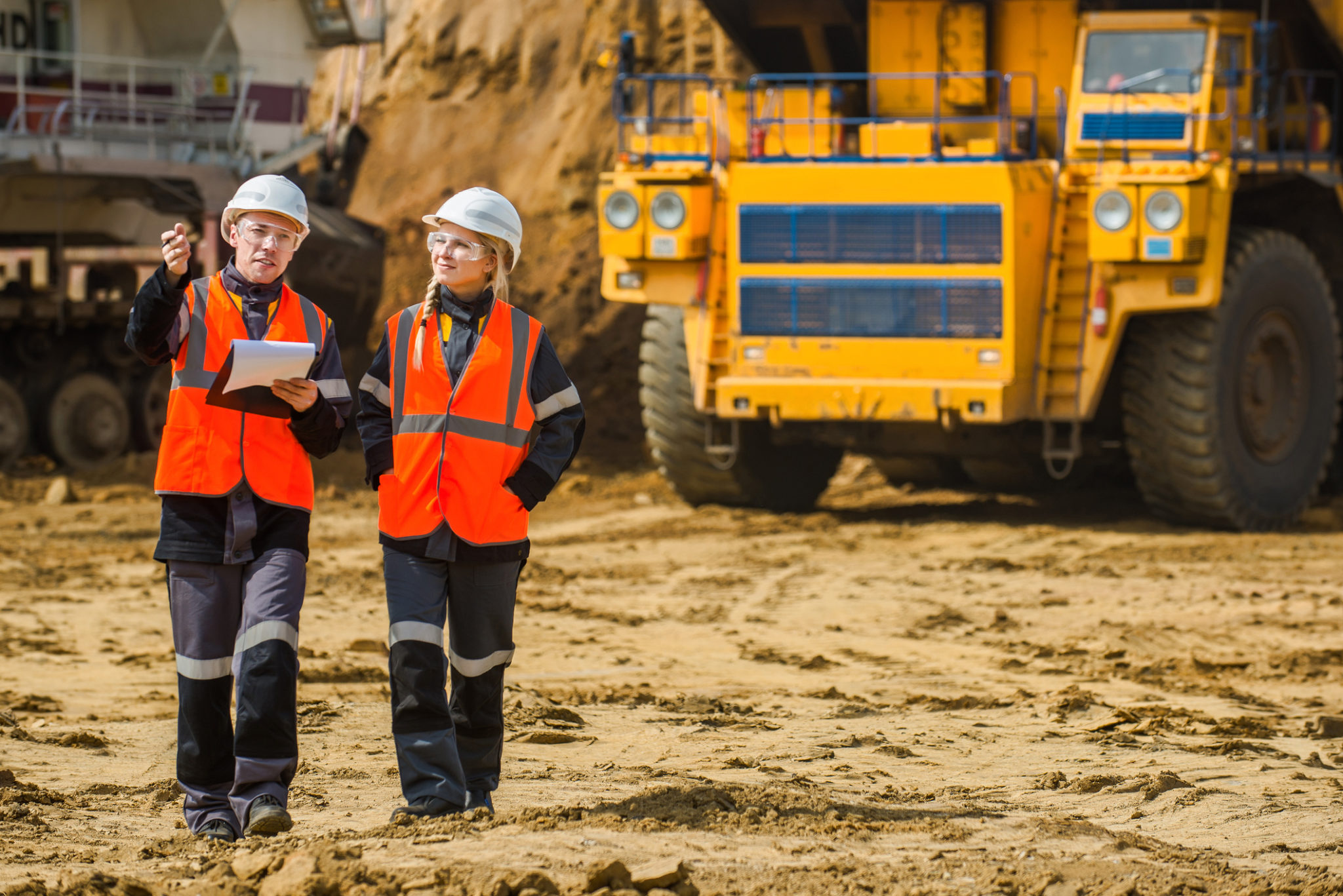 Select Classification
in all classifications
×
Select classifications from below
Select sub classifications

Accountant - Assistant/Graduate

Accounts Clerk/Administration

Accountant - Chartered/CPA (General)

Accountant - Audit/Bus. Services

Corporate Advisory & Forensic

Superannuation/Fund Management

Select sub classifications

Office Support & Secretarial

Personal/Executive Assistant

Advert/Media/Comm/Ent & Design

All Advert/Media/Comm/Ent & Design

Select sub classifications

Media Buying, Booking, Traffic

Models & Promotions Staff

Reporter/Correspondent/Writer

Apprenticeships & Traineeships

All Apprenticeships & Traineeships

Select sub classifications

Accounting, Financial Services

Agriculture & Horticulture

Auto/Transport/Distribution

Community Services & Health

Food, Hosp, Tourism & Travel

Media, the Arts & Printing

Teaching, Childcare & Library

Select sub classifications

Fleet, Finance & Insurance

Sales & Account Management

Service, Technical & Repair

Select sub classifications

Customer Service/Call Centre

Corp Finance & Invest. Banking

Call Centre & Customer Service

All Call Centre & Customer Service

Select sub classifications

Technical Support & Help Desk

Select sub classifications

Construction & Architecture

All Construction & Architecture

Select sub classifications

Site Mgmnt/Foreperson/Superv.

Quant. Surveying/Cost Planning

Select sub classifications

Select sub classifications

University - Admin/Student Services

Early Childhood - Childcare

Early Childhood - Kindergarten

Schools - Management & Administration

Schools - Primary Teacher

Schools - Principal/Deputy

Schools - Secondary Teacher

University - Lecturer/Senior Lecturer

University - Professor/Dean/Chair

VET - Work Trainer/Assessor

Select sub classifications

Administration & Tech Support

Maintenance, Plant, Facilities

Safety Coordinator - Officer

Government, Defence, Emergency

All Government, Defence, Emergency

Select sub classifications

Select sub classifications

Advertising, Media & Ent.

Banking & Financial Services

Construction & Architecture

Hospitality, Tourism & Travel

Insurance & Superannuation

Transport, Shipping, Logistics

Select sub classifications

Sales/Business Development

HR Director & Senior Mgmnt

Select sub classifications

Administration & Admissions

Clinical & Medical Research

Medical/General Practitioner

Veterinarian & Animal Welfare

Clinical Nurse Specialist

Hospitality, Tourism & Travel

All Hospitality, Tourism & Travel

Select sub classifications

Fast Food, Kitch/Sandwich Hand

Select sub classifications

Web Development/Design/Admin

Consultant/Funct. Consultant

Internet/Multimedia Design

Insurance & Superannuation

All Insurance & Superannuation

Select sub classifications

Customer Service/Call Centre

Select sub classifications

Building And Construction Law

Solicitor: Partners/Snr Assoc.

Solicitor: Private Practice

Solicitor: Public Practice

Trademark/Patent Attorney

All Library and Information

Select sub classifications

Executive Search Specialist

All Manufacturing/Operations

Select sub classifications

Store person & Warehousing

Select sub classifications

Marketing Manager/Director

Product Management/Development

Select sub classifications

Mining - Eng. & Maintenance

Mining - Mineral Processing

Oil & Gas - Eng. & Maintenance

Select sub classifications

Select sub classifications

Environ. & Natural Resources

All Real Estate & Property

Select sub classifications

Property Mgmnt & Development

Records and Information Management

All Records and Information Management

Select sub classifications

Record Management and Archives

Records, Information and Archives

All Records, Information and Archives

Select sub classifications

Select sub classifications

Sales/Business Development

Models & Promotions Staff

Product Dev, Planning & Mgmt

Select sub classifications

Business Development Manager

Sales Exec/Representative

Sales Director/Nat. Sales Mgr

Select sub classifications