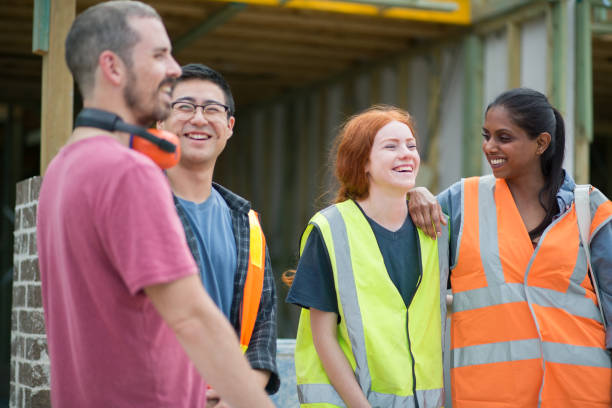 We let our numbers do the talking
Short term, long term, temporary, casual, contact or permanent, we place people into a variety of job opportunities
Commitment to our clients
I appreciate we haven't spoken before but looking through your profile I am impressed with your background and think you're a great match for an opportunity I have in London.
Leadership and Management
Please let me know if you would be interested in having a chat regarding the details of the role. So in case you are interested in some new challenging opportunities, I will send you the description of the vacancy.
Empathy and Humility
You will be working on an app which will help professionals achieve their certifications by providing customized trainings for them and also help businesses in developing their own internal trainings and certifications.
Generosity and Passion
At the moment the markets Booming! Great jobs, great employers and nice luxury salaries. There are some opportunities for senior frontend engineers in Amsterdam and I want to share them with you.
We have worked with Tom and his staff at Amalgam for several years now. When recruiting it is key to us that we have a contact who communicates regularly, understands the job requirements and the culture of the company. When we required contractors across the Eastern States for a major project they did not shy away and did an amazing job at finding the best available contractors to assist for the 8 month contract. We would recommend Amalgam Recruitment to anyone looking to recruit as they have provided constant reliable candidates for part time, full time, and short term contract works.
Steve Russo, Frontline Interiors
Amalgam Recruitment provides a great service in connecting us with the appropriate candidate for our requirements.
We appreciate their dedication to always providing labour for us even at the very last minute – which can be the case more often than not. Tom and Kristy are a pleasure to work with and over the years we've built a strong relationship.
Thank you for always providing labour for us even during these tough COVID times!
Deniz Kansak, Costa Group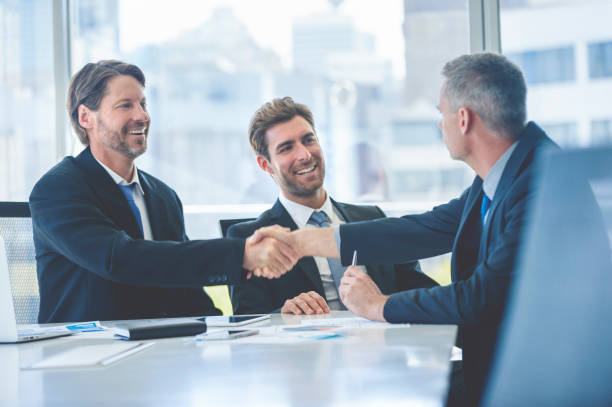 There's a better way to build your team
Our specialist consultants will work with you to bring the best people to the best opportunities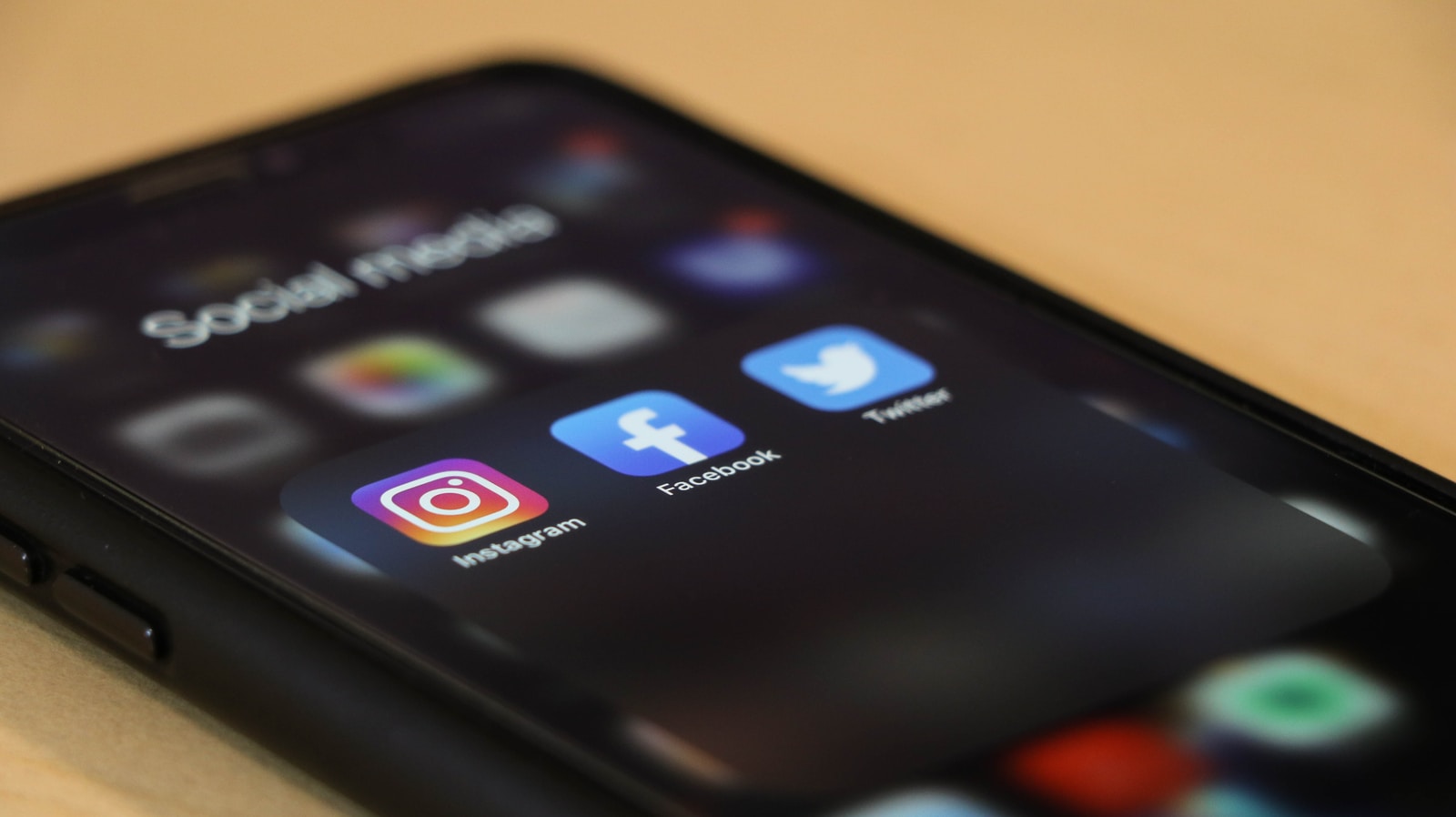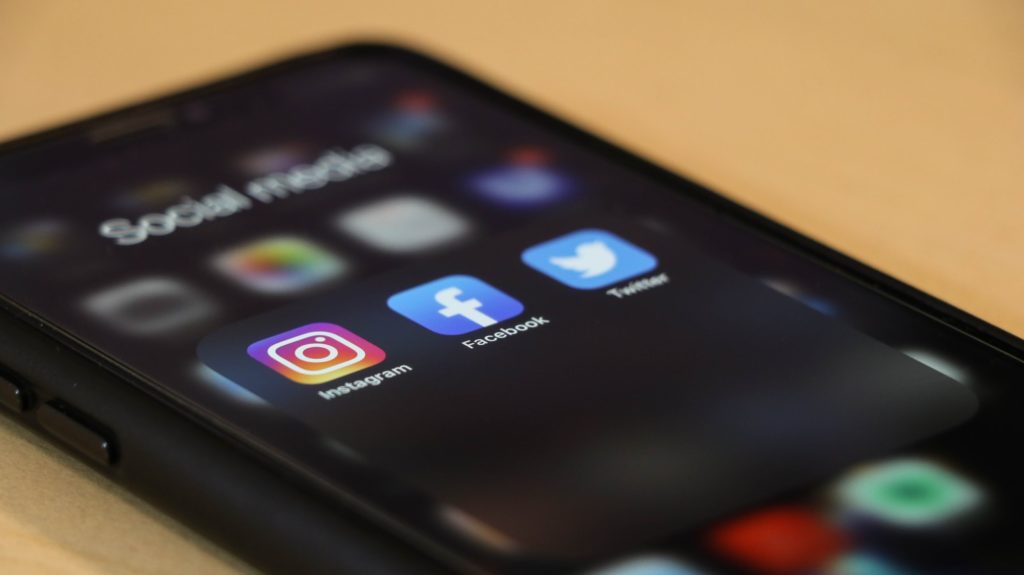 There is no doubt that the exponential rise of social media over the last 15 to 20 years greatly assists the promotion and awareness of an organisation. Specifically, within a…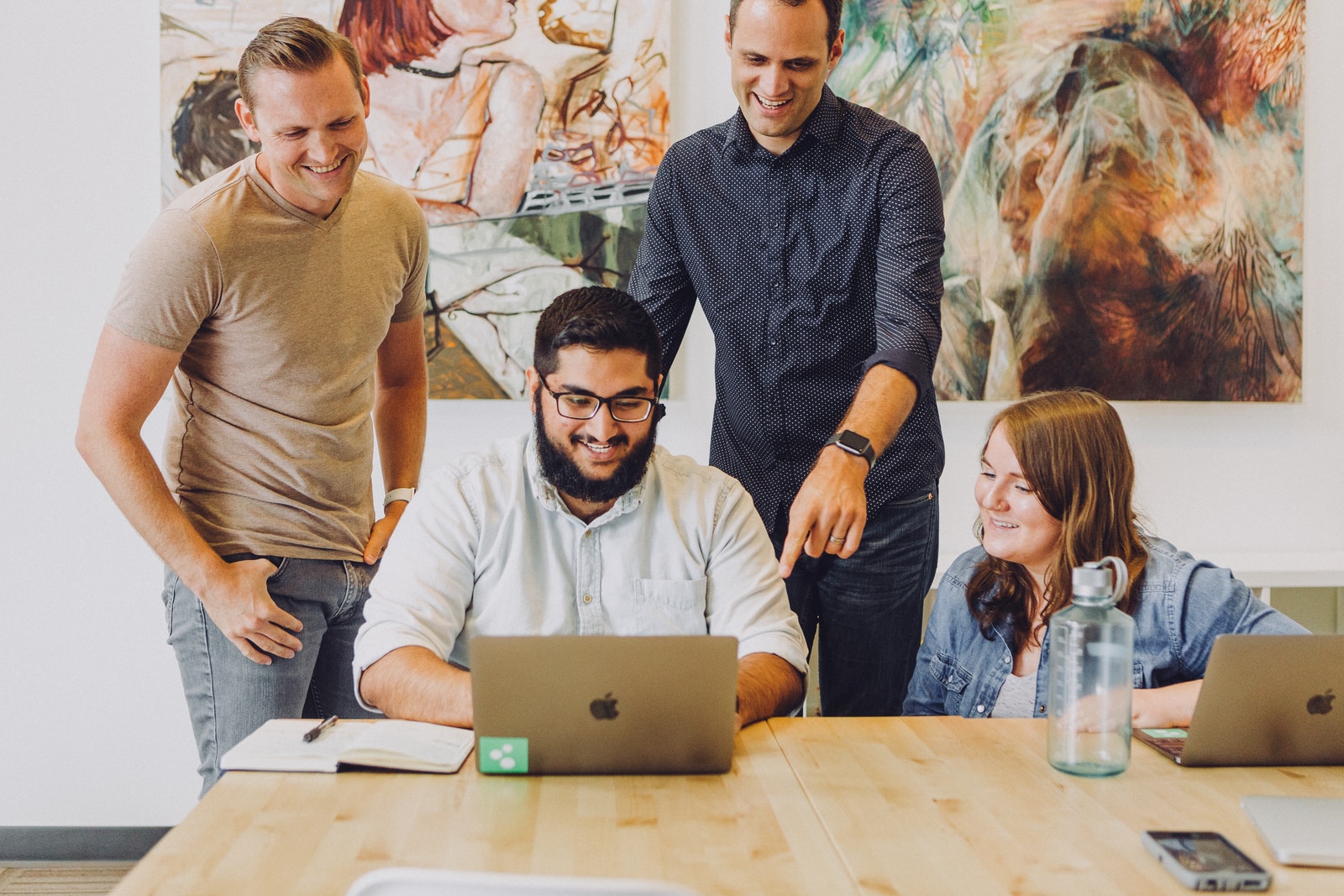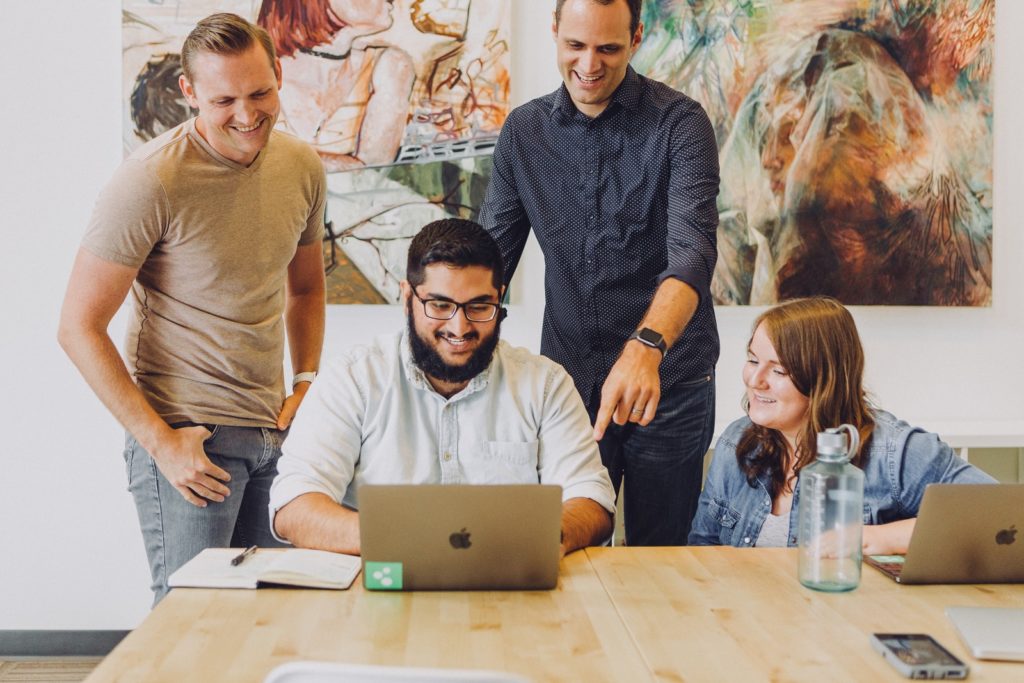 In this blog, our Recruitment Consultant Tom Fry, offers some insight to managing change across an organisation. "Few things are more important during a change event than communication from…