We have an award winning team
I was wondering how you are doing and if you would like to discuss your future plans. Let me know if you are looking for permanent roles at the moment and I'll be more than happy to give you the details.

Our team is ready to help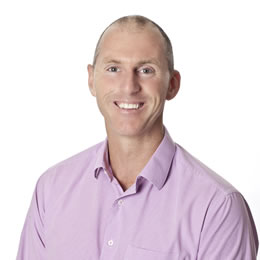 Martin Heffernan
Agribusiness, Manufacturing and Food Processing, Trades and Engineering Services, Transport Logistics and Warehouse, and Workplace Health and Safety
---
Martin is the co-founder and a Manager of Amalgam Recruitment and brings a combination of his history as a professional sportsman, together with strong relationship management skills to the business.
There's a better way to build your team
Our specialist consultants will work with you to bring the best people to the best opportunities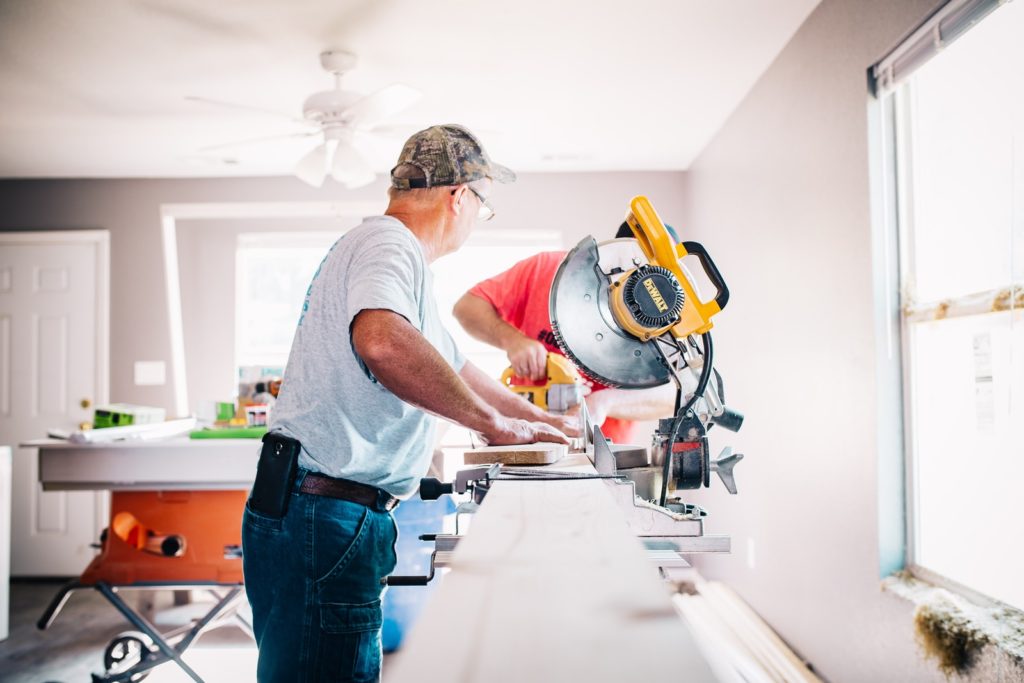 In this blog, our consultant and recent HR Masters graduate, Josh Morcombe, considers the advantages of an age-diverse workforce…. The employment relationship is changing in the modern workplace. No longer…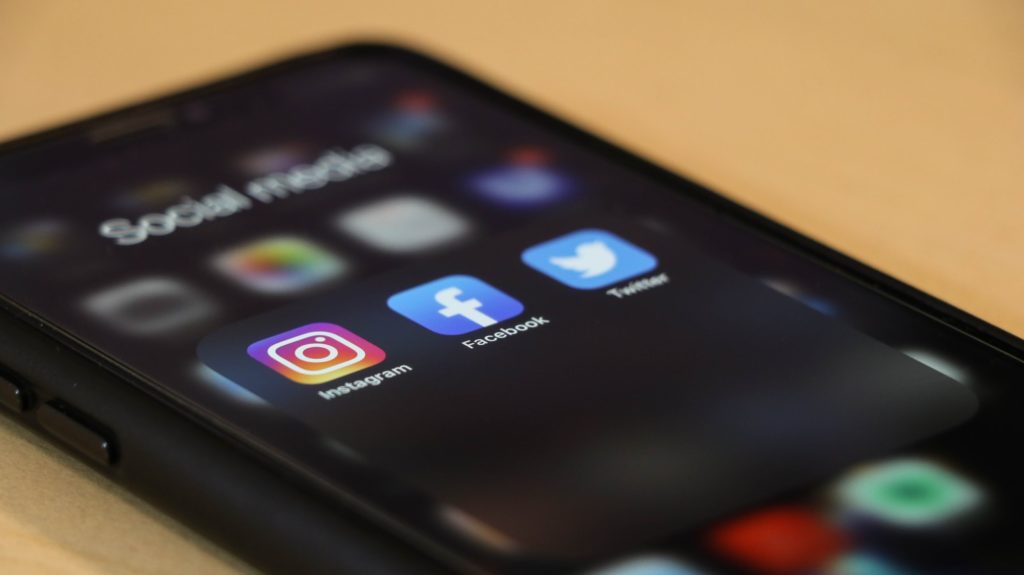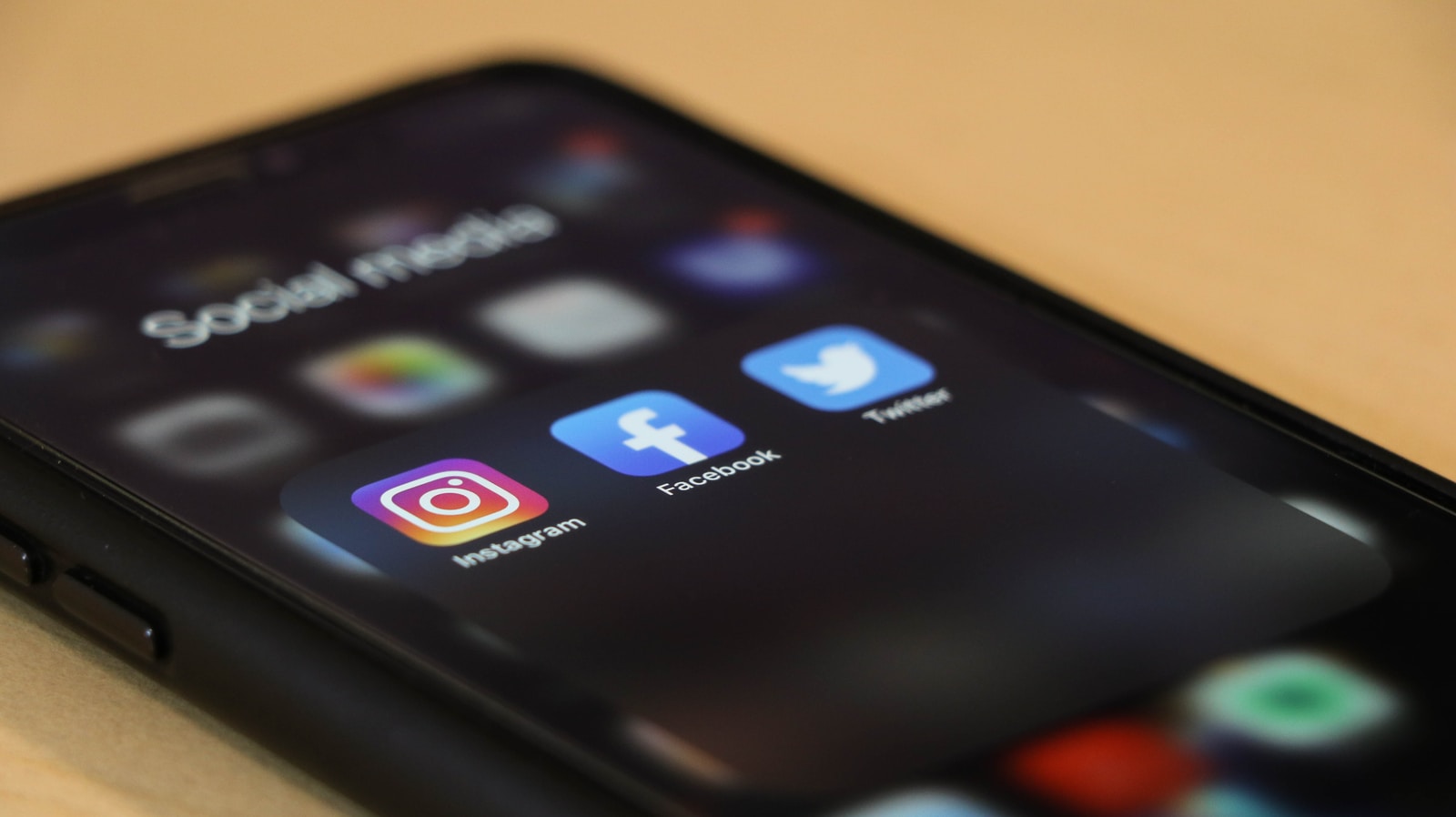 There is no doubt that the exponential rise of social media over the last 15 to 20 years greatly assists the promotion and awareness of an organisation. Specifically, within a…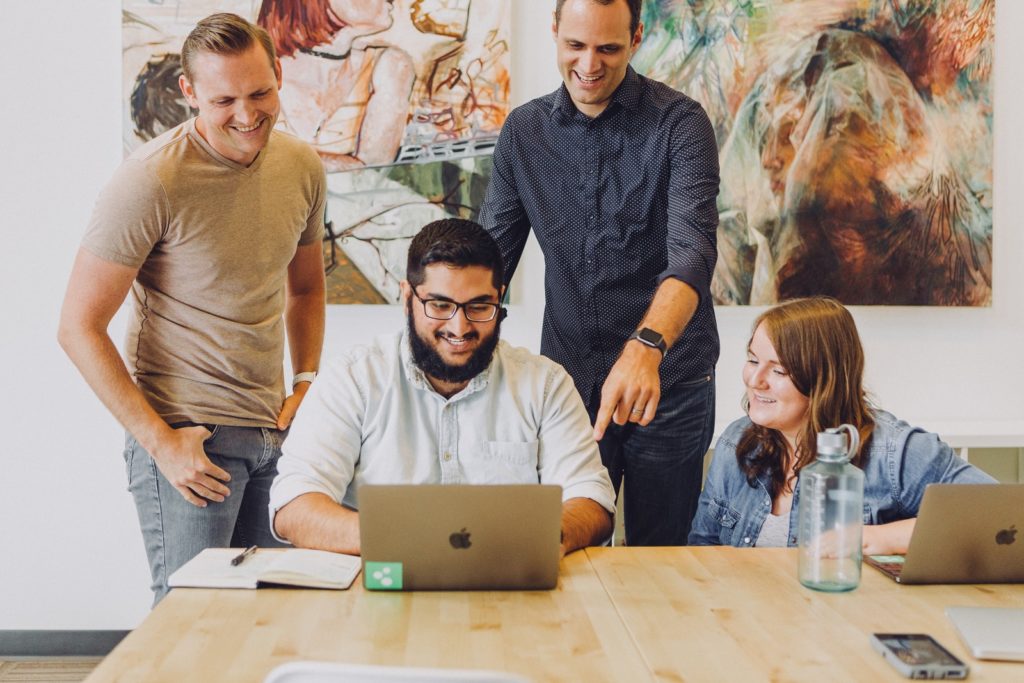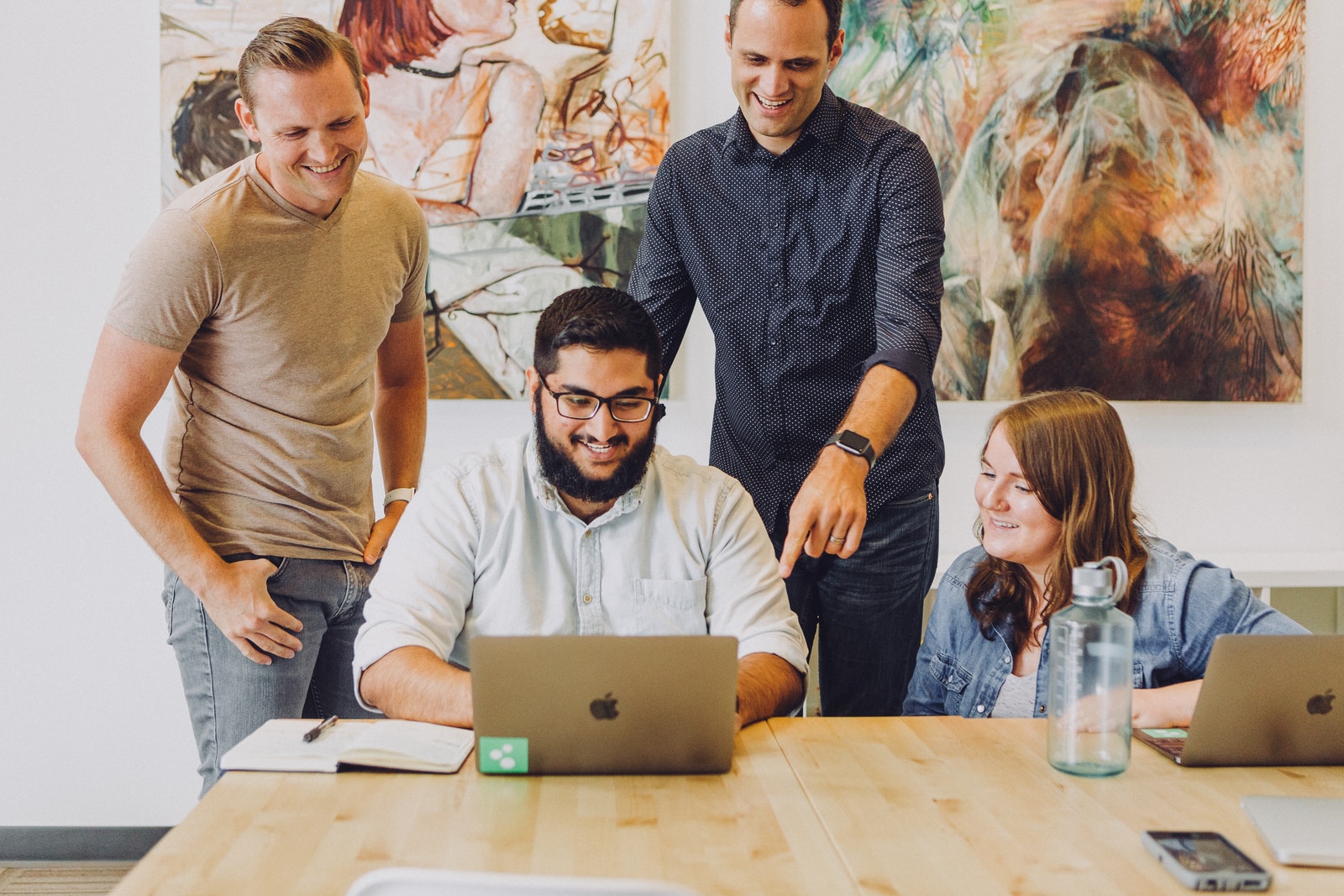 In this blog, our Recruitment Consultant Tom Fry, offers some insight to managing change across an organisation. "Few things are more important during a change event than communication from…