Why Age Discrimination Should Be Stopped
In this blog, our consultant and recent HR Masters graduate, Josh Morcombe, considers the advantages of an age-diverse workforce…. The employment relationship is changing in the modern workplace. No longer is the focus on long term retention, but shorter and more labour market-driven relationships. With this comes the importance of…
In this blog, our consultant and recent HR Masters graduate, Josh Morcombe, considers the advantages of an age-diverse workforce….
The employment relationship is changing in the modern workplace. No longer is the focus on long term retention, but shorter and more labour market-driven relationships. With this comes the importance of organisations becoming employers of choice and avoiding a narrow recruitment pool. The impacts from under utilising these areas of the workforce have long been identified:
Poor returns on investment in human capital;
A narrowed recruitment pool;
Loss of skills, experience and corporate memory; and
Sub-optimum balance between youth and maturity
For reasons such as these, the business case for stopping Age Discrimination is grounded more in limiting losses, than in producing sizeable gain for organisations. That said, firms that can effectively manage their branding around a mature workforce will sustain a competitive advantage in the labour market and in turn, potentially improve financial performance
There are benefits as well as costs associated with age diversity in organisations. Some organisational behaviour academics have identified that the costs can be attributed to three key issues;
increasing communication difficulties,
value conflicts resulting in a lower degree of social integration; and as a result
increased turnover.
More importantly though, the benefits associated an age-diverse workforce include:
more diverse problems‐solving capacities (an increased cognitive toolbox)
better incentive structures
more effective transfer of specific know‐how and norms (cultural values) from older to younger generations
To better convey the business case for, it is important to challenge the preconceived benefits from older workers. Older workers are often characterised as culminations of knowledge and experience that need to be captured or passed on. The reality is that this framing (while seemingly accurate), identifies older workers as diminishing and at the end of their careers, as opposed to being willing to grow and engage in new opportunities.
Despite these misconceptions, the reality is that older workers are more committed to their jobs, meaning less absenteeism and less turnover than those of younger age.
On an organisational level, benefits in utilising older workers can be
retaining valued expertise and knowledge,
being an employer of choice for older employees,
greater staff engagement and productivity,
a more sustainable workforce,
reducing replacement costs through offering flexible working arrangements and
reduced health (read: injury costs) costs because of reduced illness/injury"
There is a positive relationship between age diversity and company productivity however this primarily applied to organisations where tasks are creative based and not routine.
While it is established that there are benefits to reducing age discrimination it does not necessarily mean that companies should focus on workers of a particular age group. There are examples of organisations that find innovative solutions to the issues of lost skills. For example, companies may retain retired workers via a consultancy arrangement. This provides benefits to the business by having knowledgeable and experienced staff familiar with the organisation's culture and practices or it may provide a more efficient service often at lower expense than it would incur from an external arrangement. That said there is always context in situations such as these and these solutions may not be appropriate in all industries. There is a fascinating case study of a Polish manufacturing organization who sought to establish a relationship between young workers beginning their careers and the older established workers. The older demographic passed on their knowledge and experience, while incidentally developing there mentoring skills, which enabled the young demographic to be inspired and witness the example around attitude and application.
The government that develops anti-discrimination laws also has a foreseeable benefit in reducing older citizens reliance on public welfare systems and therefore reducing costs. An economic business rationale is not the sole reason to limit this form of discrimination in the modern workplace. There is also a moral justification in reducing these forms of discrimination because discrimination has a significant impact on individual lives.
Mumblecore shabby chic prism four loko af readymade.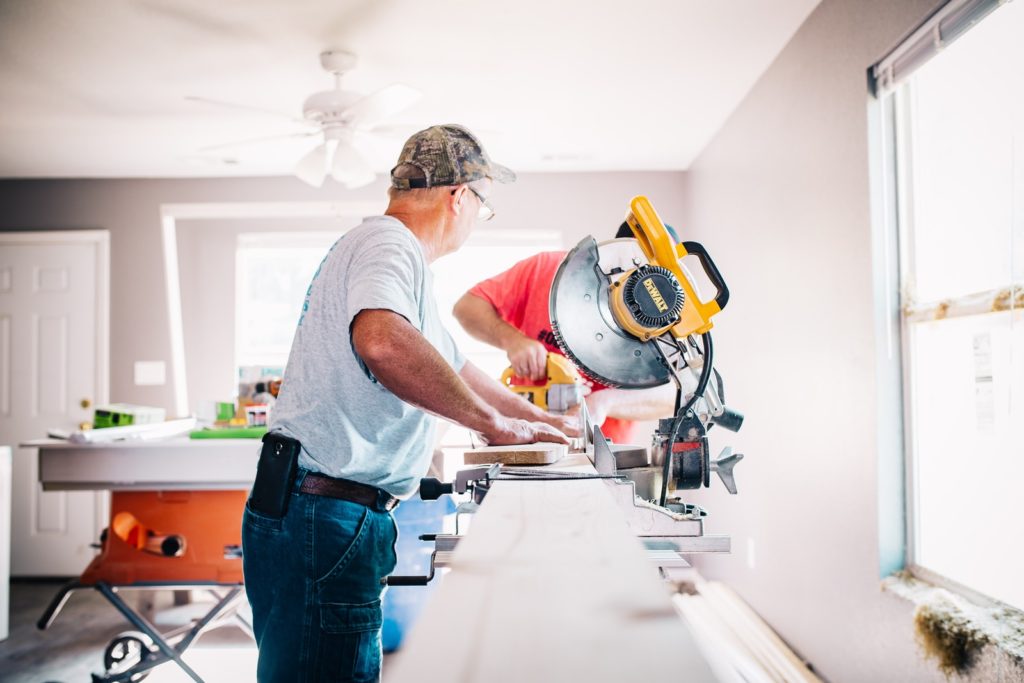 In this blog, our consultant and recent HR Masters graduate, Josh Morcombe, considers the advantages of an age-diverse workforce…. The employment relationship is changing in the modern workplace. No longer is the focus on long term retention, but shorter and more labour market-driven relationships. With this comes the importance of organisations becoming employers of choice…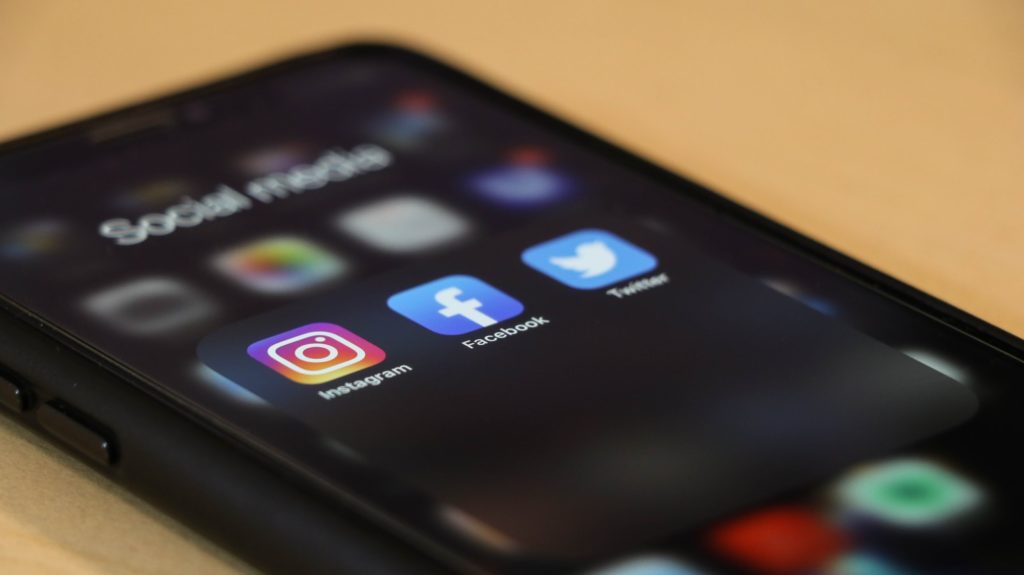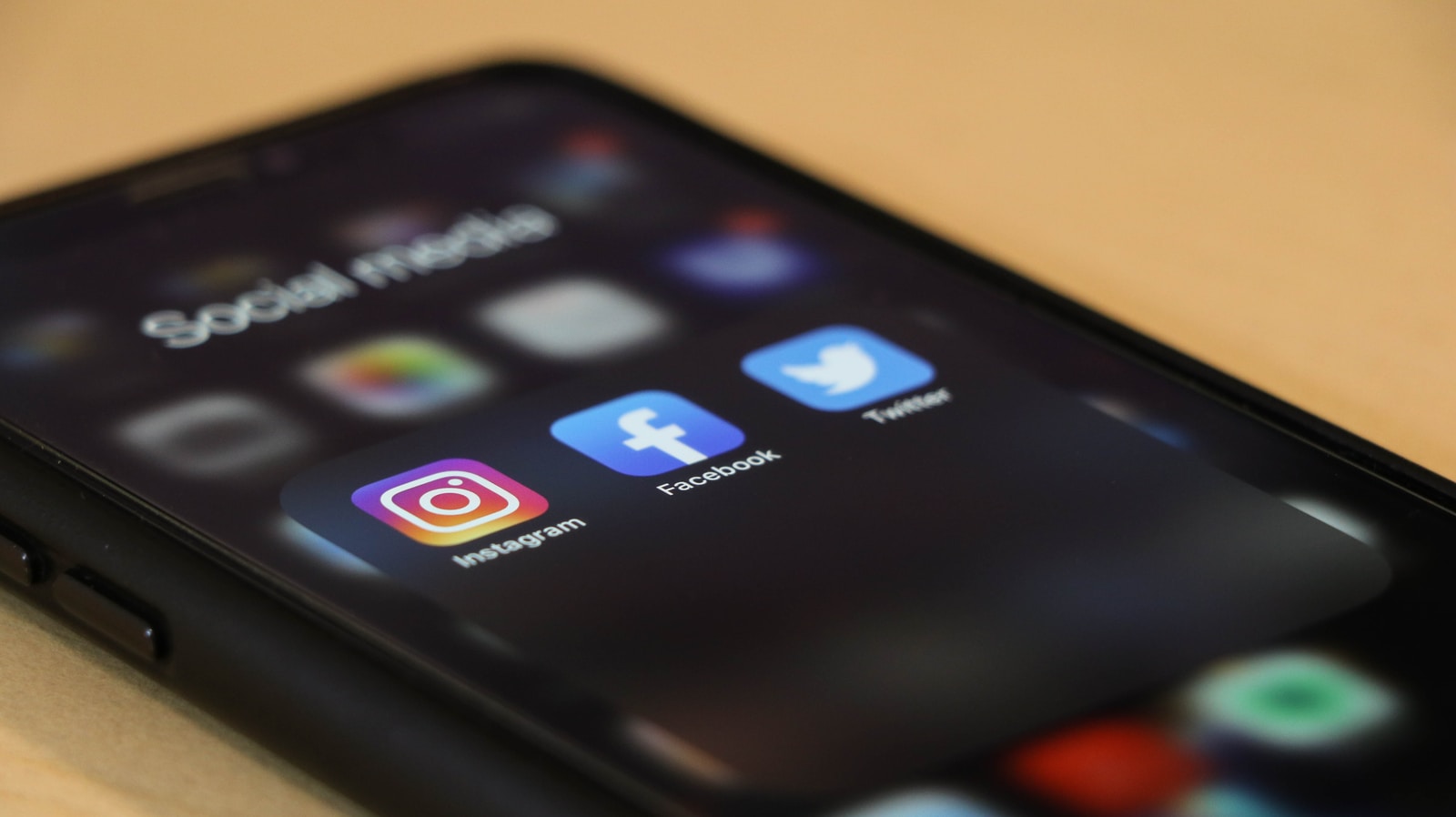 There is no doubt that the exponential rise of social media over the last 15 to 20 years greatly assists the promotion and awareness of an organisation. Specifically, within a recruitment function, social media has been key tool in positioning the "employment branding" of an organisation and is a fundamental tool practical sourcing of applicants…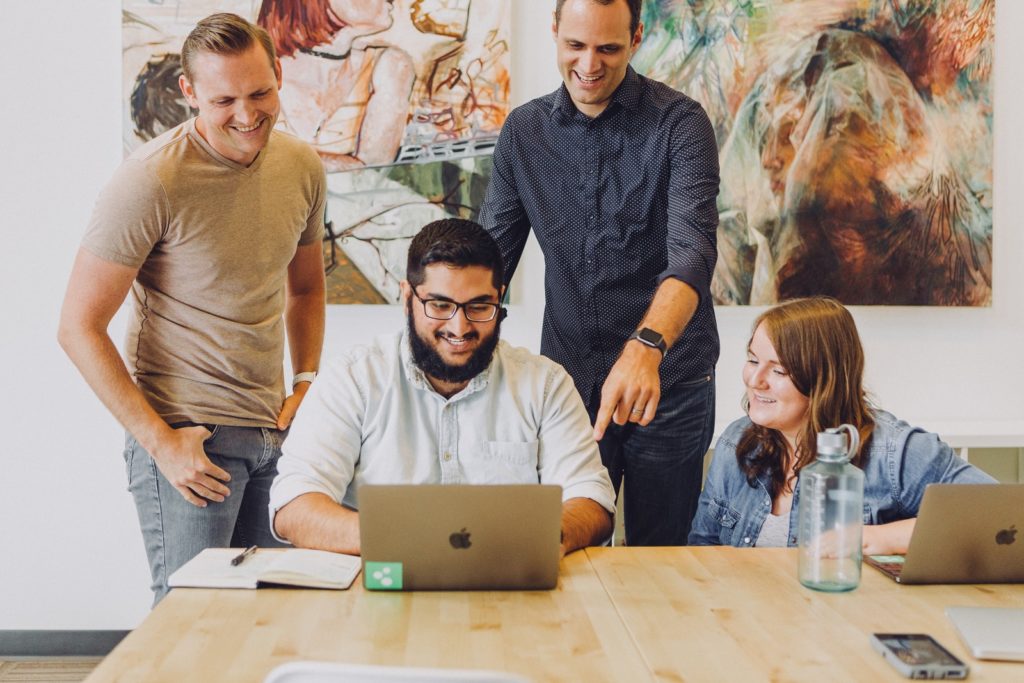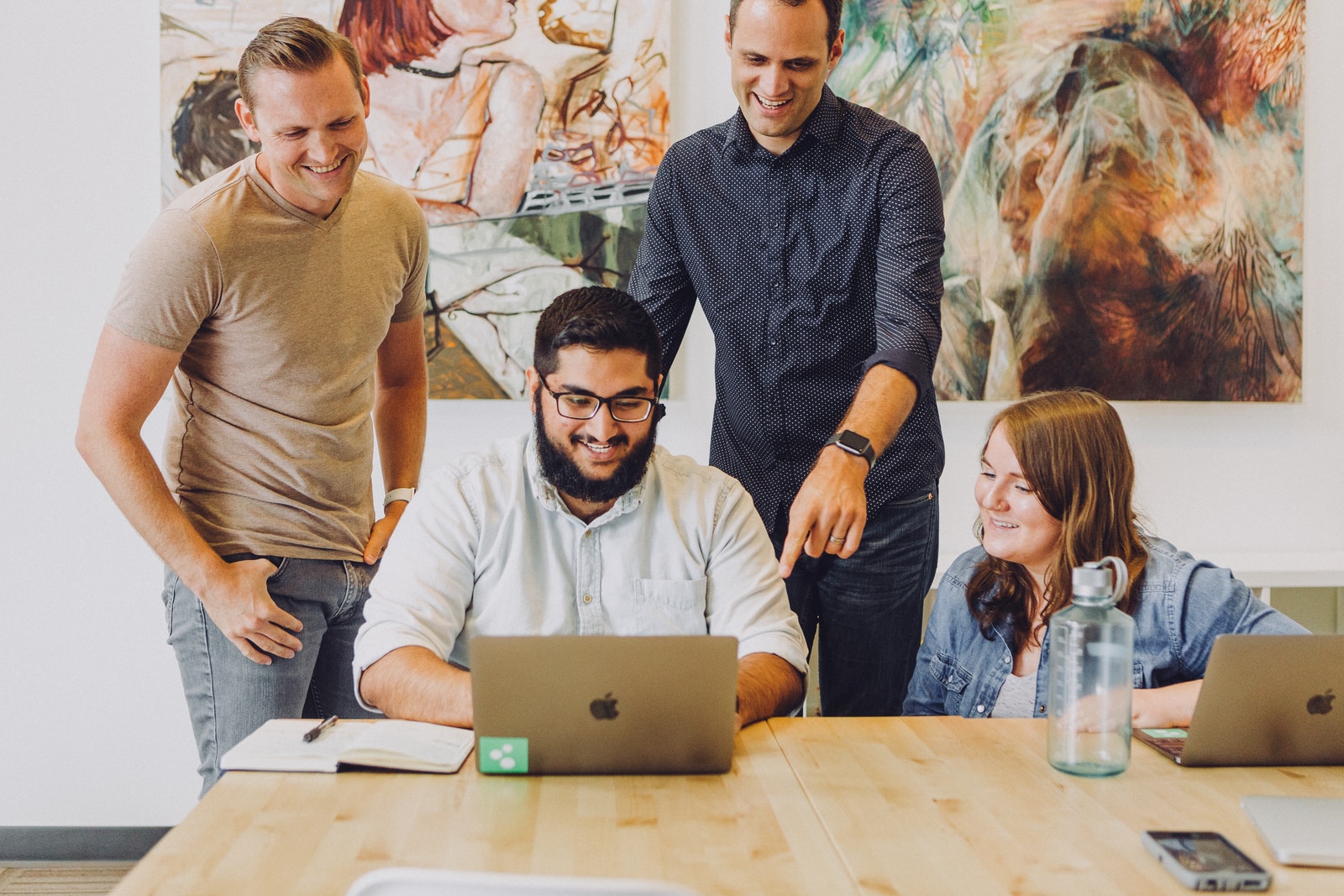 In this blog, our Recruitment Consultant Tom Fry, offers some insight to managing change across an organisation. "Few things are more important during a change event than communication from leaders who can paint a clear and confidence-inspiring vision of the future." Sarah Clayton (2015) Arguably, we have seen more change in the way…